"I drifted into acting and drifted out.
Acting isn't everything. Living is."
Irene Marie Dunne  December 20.1898 - September 04.1990
American actress and singer 
Welcome to The Irene Dunne Site - the place for all Irene Dunne related information!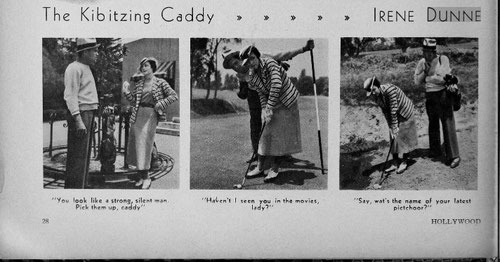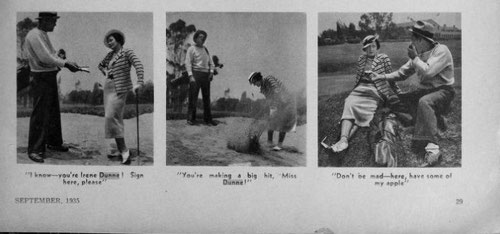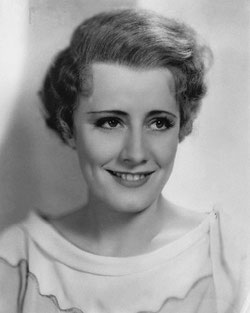 - added an article from February 1932 published by the magazine Screenland:
Recently I found two photos autographed by Irene for actress Marie Windsor. Both show Dunne's sense of humour and made me smile. 
Read More
0 Comments
The Irene Dunne Site - online since May 22.  2010