The Silver Cord - 1933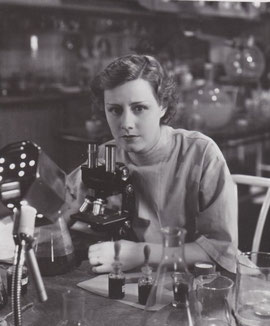 RKO - 74 minutes - US release 05.05.1933
Cast: Irene Dunne (Christina Phelps), Joel McCrea (David Phelps), Laura Hope Crews (Mrs. Phelps), Frances Dee (Hester), Eric Linden (Robert Phelps) and others
Director: John Cromwell, Producer: Pandro S. Berman, Screenplay: Jane Murfin, based on the play by Sidney Howard, Photography: Charles Rosher, Sets: Van Neet Polglase
Notes: The role of "Christina" was first offered to Ann Harding and Katherine Hephurn , nonetheless the role ought to be a reward for Irene for her consistent success at the box office.  Laura Hope Crews repeated her role of the possessive mother which she orginated on stage. Some nice trivia: Joel McCrea and Frances Dee met during the filming of "The Silver Cord" which ended in a rare till-death-do-us-part Hollywood marriage.
Reviews: 
New York Times, 05.05.1933 "Irene Dunne acts commendably, but here and there the lengthy dialogue is too much for her..."
Variety, 05.09.1933 "Equally as good (as Laura Hope Crews) though with less opportunity, is Miss Dunne's clear visioned scientist..."
Motion Picture, 07.1933 "There is too much talking for the average moviegoer's taste and the action is confined to drawing-rooms...Performances, dialogue and direction are brilliant...Irene Dunne and Frances Dee (are) the girls whose love is stifled in this powerful Silver Cord."